About Us
Our vision is to deliver design-driven, human-centric, innovative technology solutions that help companies and startups, scale up rapidly and excel. We do this by making the most of our broad range of experience focused practices and IT expertise.
Providing IT Services Since 2015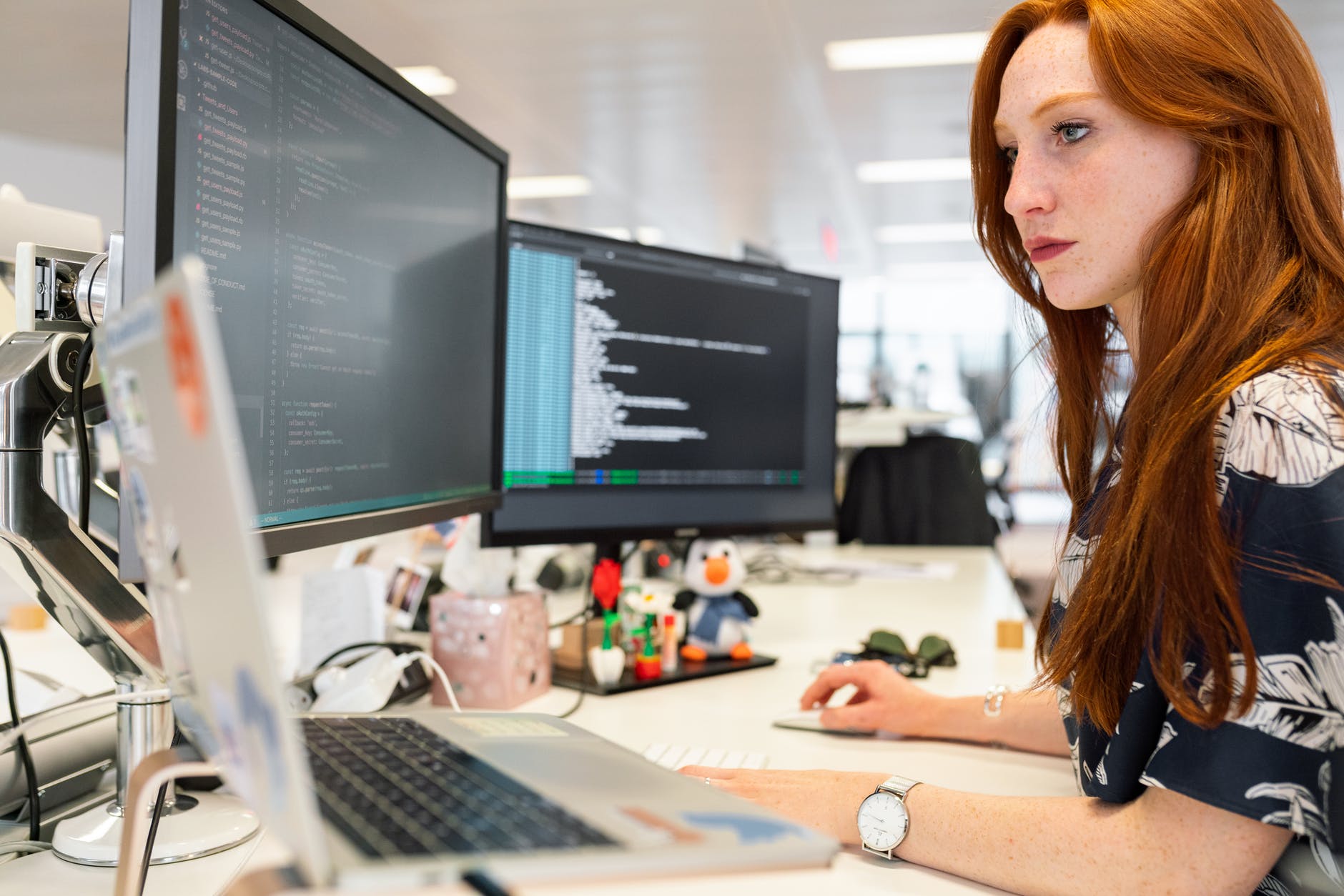 As an IT leader or a business owner, you are always seeking new ways to enable efficiencies, mitigate risk, manage compliance demands, and adapt to data and storage growth — all while working with budget and resource constraints. With the abundance of IT solutions and information available today, it can be difficult to understand what providers and technologies suit your business needs.
As a complete IT services and solution provider, OpesTechs help organizations transform technology, operations, and service delivery to meet business challenges. We first seek to understand your business needs and then apply our in-depth knowledge of cloud and data center environments to draft a roadmap for transformation.
We rely heavily on our Cisco phone systems and IT network. In the past we had one person managing all our IT needs, we needed a whole company to support our voice and data network.
It was great and handled very fast. They worked around my conference call and fixed the issue right away.
We were having Internet speed and performance issues as well as server issues that were not getting resolved. Our need for a new managed service provider was inevitable.
OpesTechs Solutions has stepped up to the plate overseeing our mixed environment of Apple/MAC and Microsoft applications.
Address
2/18, NKS Road
Cochin – 682012