The Best IT Experience Starts With Proactive IT Support
Technology should propel your business goals forward. Connect with our team of local experts to learn more.
BOOK AN APPOINTMENT
KNOW MORE
Our SERVICES
OpesTechs provides End To End IT Solutions for all your business needs. Managed IT Services to Mission Critical DataCenter Operations, we are here to help you 24×7.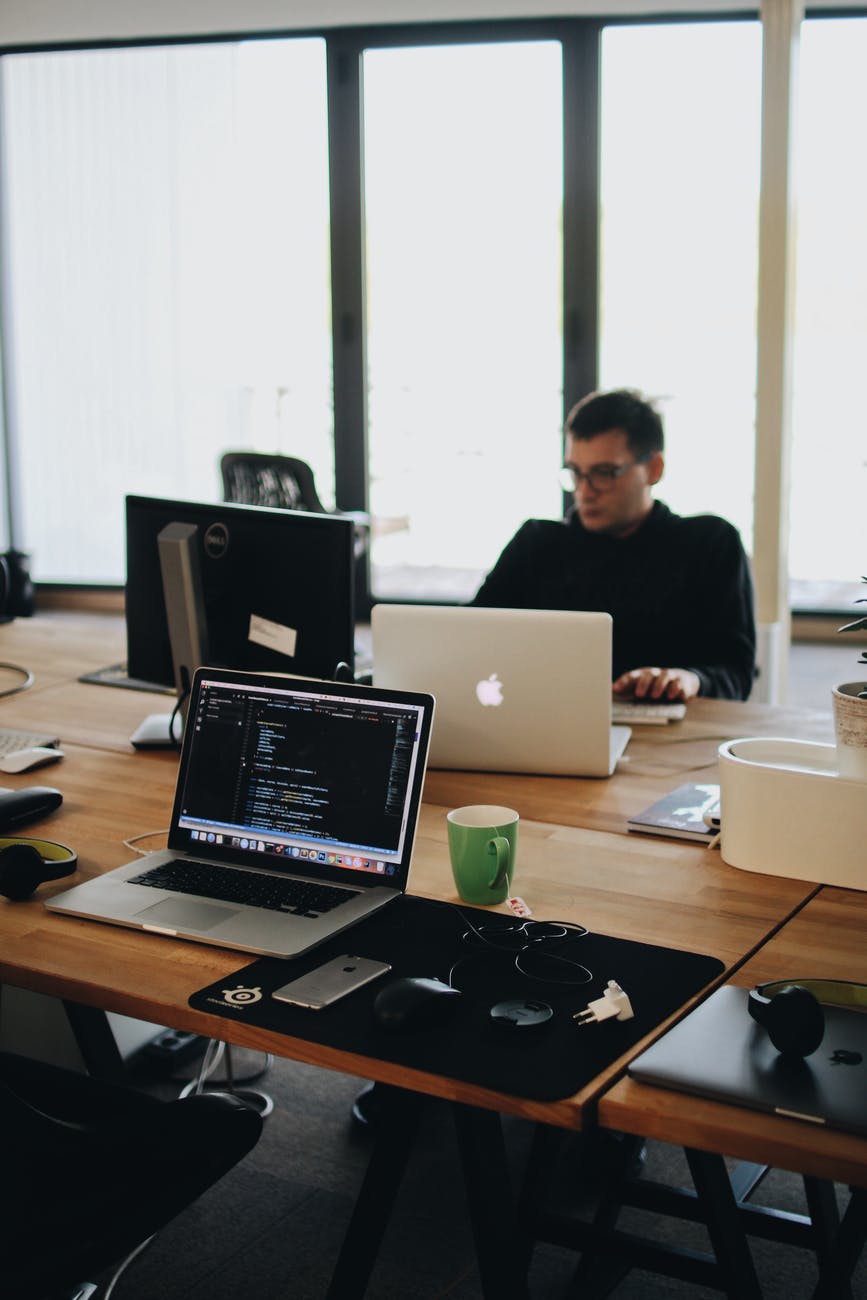 What should my business consider when choosing an IT service provider?
It's a partnership. IT impacts all areas of your business from operations to employee productivity to the client experience. IT is a continuous improvement process. Technology changes exponentially and companies must adapt accordingly. Working with the appropriate partner means that you trust their direction and the ability to implement the plan effectively in your organization. It is essential to ensure that the organization you're choosing as an IT service provider has your best interests in mind.
How can I use technology strategically to achieve business goals?
You have plans for your business. And technology must fit into that plan. Maybe you're going to grow by 50% in 2 years. Perhaps you want to move to the cloud to increase mobility and decrease upfront infrastructure costs. Your technology needs to support these goals. That's why it's important to create a roadmap for how your technology is going to get you there.
Should I choose an IT provider that is strategic & proactive or reactive & break-fix?
When the focus is on fixing things as they break, it's like using buckets to collect water from a leaky ceiling without understanding the reason for the dripping water. This is what reactive and break-fix IT is about. Being proactive is like saving money for a new roof in order to replace it before water starts leaking into the house. Strategic IT is about looking at infrastructure and applications holistically while understanding the goals of the organization to implement a plan. When choosing an IT service provider, work with one that understands your business and implements technology that continually excels your business.
As all organizations develop their digital competence, what will set my business apart?
Today, digital technology is a strategic priority for every business. So how are you going to differentiate yourself from others in the same industry? Once these plans are implemented, the right people need to be in place to manage this ongoing digital transformation.
How do I know my IT provider is effective for my business?
Focus on ROI. While cost is an important consideration, looking for the cheapest IT provider out there doesn't mean that you're getting a strong return on investment. Businesses continually evolve, and IT needs to keep up with that. Plus, IT is a continuous improvement process. It's a constant feedback loop of incorporating data to make the technology experience better for your business. Make sure you think about the return you're getting for the time and money you're putting into IT.
When IT is down in your organization, consider the amount of lost revenue you experience from a loss of employee productivity. Additionally, if IT doesn't work the way it should, employees will find workarounds and not use software and infrastructure to the full capacity. This also decreases employee productivity, impacting the bottom line of your organization.
When employees are complacent with technology because it's broken and annoying to use, this creates dissatisfaction with the ability to do work effectively, resulting in higher employee turnover.
About OpesTechs Solutions
IT SOLUTIONS PROVIDER
OpesTechs Solutions is a client-focused IT consulting organization for small to mid-sized businesses. We are headquartered in Cochin, Kerala. We are committed to providing unmatched customer service, comprehensive network support, and innovative business IT solutions, and are dedicated to ensuring optimum network performance.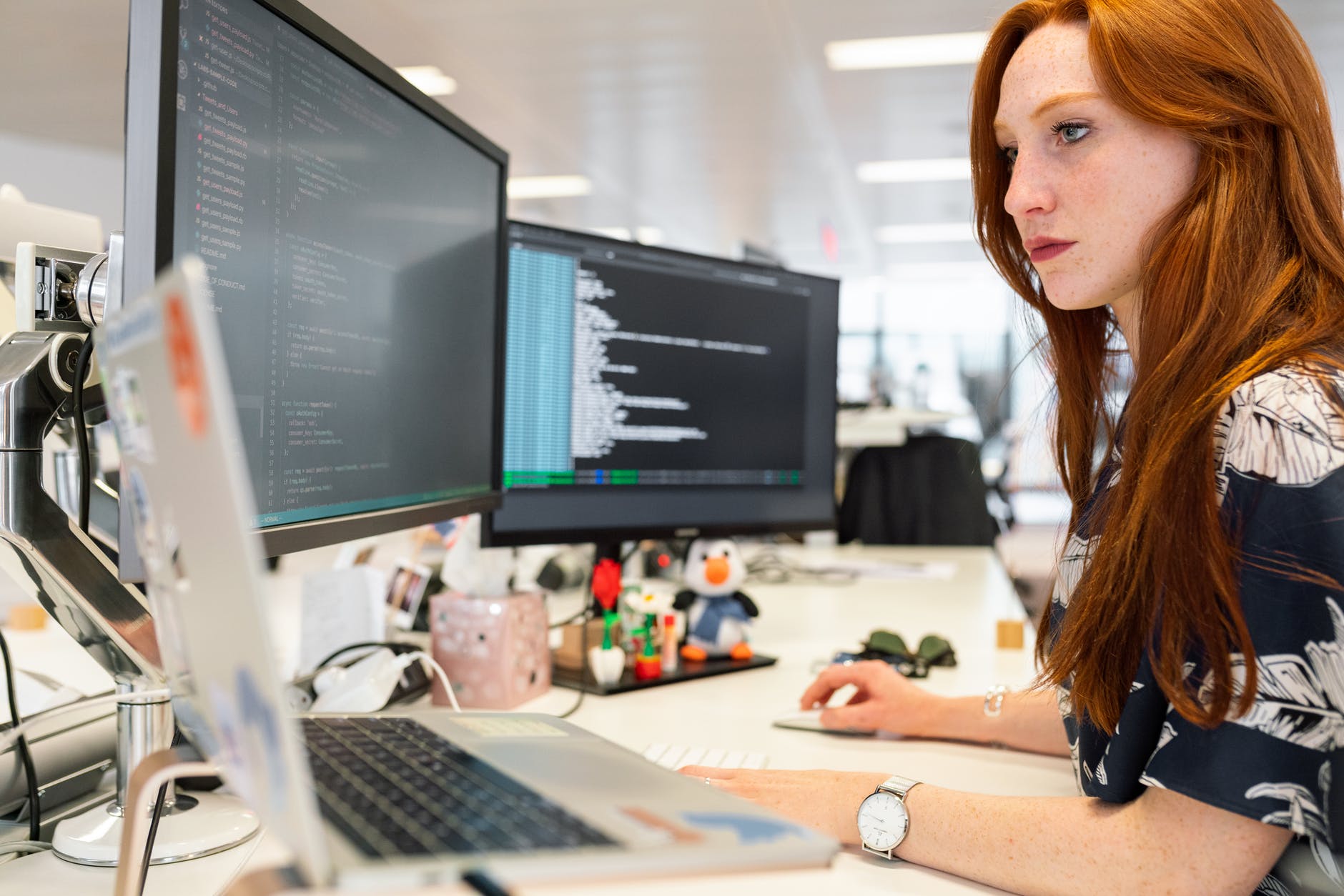 Companies & People We've Worked With


In a medium-sized company, it's tempting to have a feeling of pride that 'we should have our own IT department.' But, we're not big enough to have a CIO. With OpesTechs, you access a CIO as needed. These individuals apply themselves to unique situations, whether it's a strategic planning or specialized technology.
What stands out about OpesTechs is that they have tailored an IT service specifically for us and the needs of our organization. Being a Financial firm, data confidentiality is extremely important for our operations and there are many security factors to consider.